Service Offerings
CREATING WEBSITES THAT GENERATE POSITIVE RETURNS
Website Design can be a challenging endeavor for any organization.  Working with an experienced team that has fine tuned this process will ensure your website not only accurately represents your business, but is a critical asset in maintaining your current customers as well as gaining new ones.
Our process will start with an in depth conversation so we can better understand your business, your goals, and how we can help you bridge this divide.  Using this data our team will generate a proposal that will detail how we can help you meet your objectives.
Once the initial proposal has been approved we will begin the iterative design process.  During this phase we will provide you with regular drafts for your review and approval.  This feedback loop ensures our design is aligning with the vision you provided during the initial interviews.  Once we have an approved design, development of the website will begin.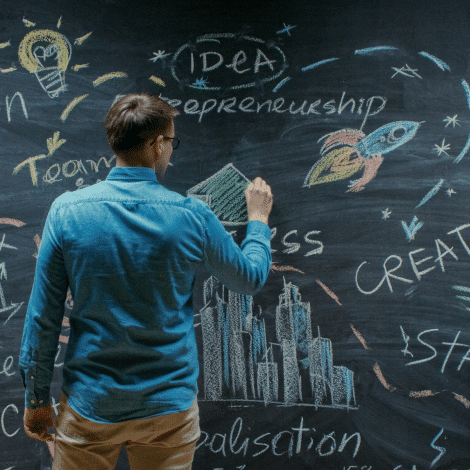 At Three Ring Development we utilize WordPress exclusively to develop websites for all of our customers.  Using WordPress allows us to develop enterprise class websites at a price point not possible when custom coding from scratch.  Over one-third of all the sites on the internet run WordPress, so your website will be in good company.
On top of the WordPress platform, we use Divi from Elegant Themes for all of our newly developed websites.  Divi is currently the most innovative theme on top of the most widely used platform (WordPress).  Given this, we are again confident of these technologies continuing to innovate and provide the most updated features in the future.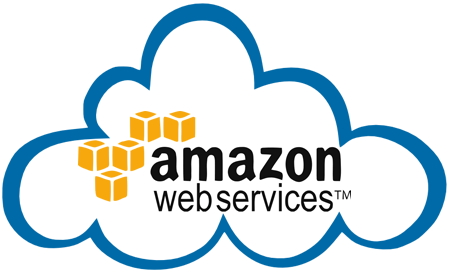 To ensure the most secure, reliable, and flexible web servers for all of our clients, we utilize Amazon Web Services.
Using Amazon's Web Services we are able to provide our clients with a solution that fits not only their client needs, but also their technology budgets.  When the time comes to increase capacity on the server for any reason, we are able to update the capacity in minutes.  This level of flexibility ensures our clients only pay for the capacity they need, and server resources do not site idly waiting.
Search Engine Optimization
Congratulations, your business has a beautiful new website that you are proud of!  But wait, where are all of the new customers?  Why is your new site not converting in to sales?  The simple answer – your new website needs to be search optimized to ensure you are being displayed on the first page of Google search results.
Search Engine Optimization (SEO) is the process used to analyze, implement, and monitor the content on your site needed to have the search engines "find" you.  Let us show you how we can move you up the search rankings, ultimately driving more customers to your website.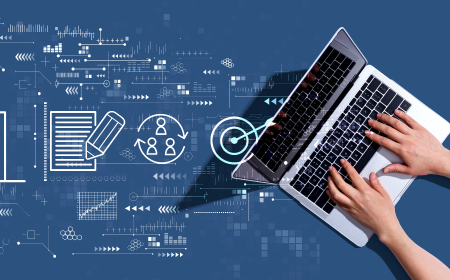 Business Hours
Available 24/7/365 for Our Customers!
Service Offerings
Website Design
Website Development
Website Hosting
Search Optimization
Digital Advertising