Portfolio
CREATING WEBSITES THAT GENERATE POSITIVE RETURNS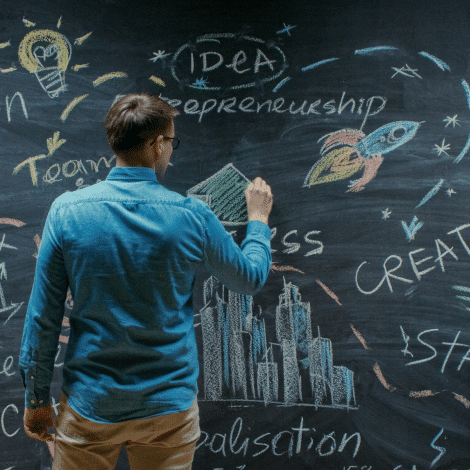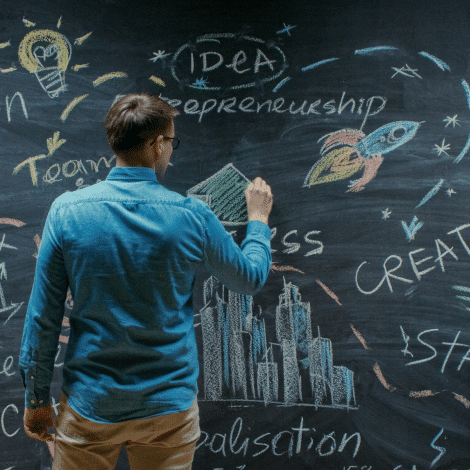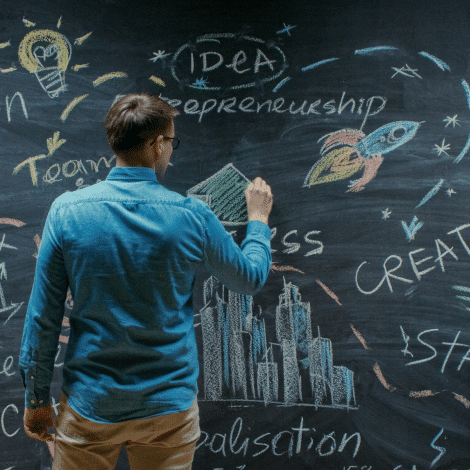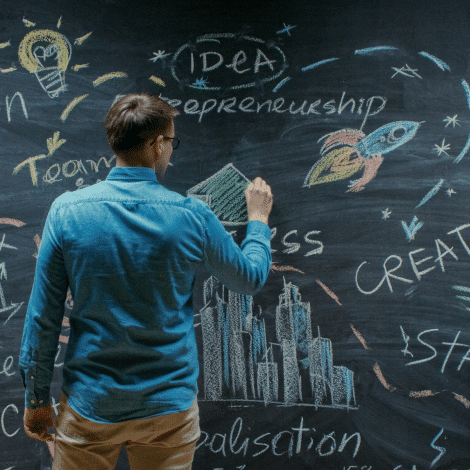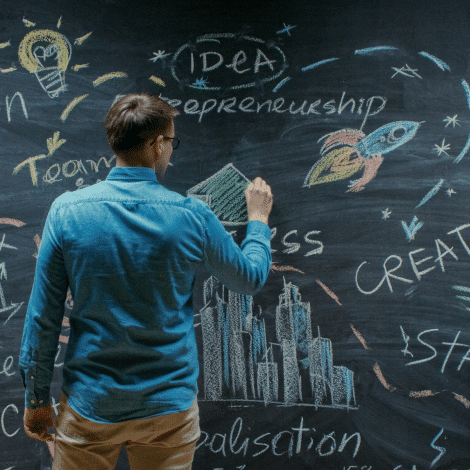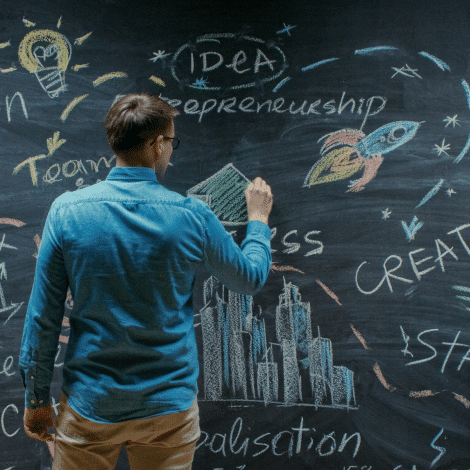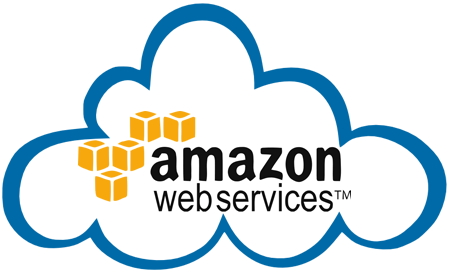 To ensure the most secure, reliable, and flexible web servers for all of our clients, we utilize Amazon Web Services.
Using Amazon's Web Services we are able to provide our clients with a solution that fits not only their client needs, but also their technology budgets.  When the time comes to increase capacity on the server for any reason, we are able to update the capacity in minutes.  This level of flexibility ensures our clients only pay for the capacity they need, and server resources do not site idly waiting.
Search Engine Optimization
Congratulations, your business has a beautiful new website that you are proud of!  But wait, where are all of the new customers?  Why is your new site not converting in to sales?  The simple answer – your new website needs to be search optimized to ensure you are being displayed on the first page of Google search results.
Search Engine Optimization (SEO) is the process used to analyze, implement, and monitor the content on your site needed to have the search engines "find" you.  Let us show you how we can move you up the search rankings, ultimately driving more customers to your website.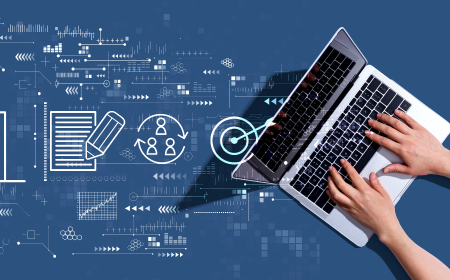 Business Hours
Available 24/7/365 for Our Customers!
Service Offerings
Website Design
Website Development
Website Hosting
Search Optimization
Digital Advertising